OUR FIRST-CLASS CONCIERGE SERVICE
ALWAYS AT YOUR SERVICE
For whatever you wish: your concierge offers you discreet support for your requests.
Our premium concierge services include:
Registration and reception service
Controlled access to your residential building – no uninvited guests can enter the house
Video monitoring of all entrance areas
Post and parcel service – our concierge will be happy to take care of deliveries for you
Organisation of laundry services
Organisation of apartment maintenance
Meeting room, children's play room and cinema room reservations
Network of service providers to meet your needs (e.g. house management, taxi companies, florists, garages, caterers and more)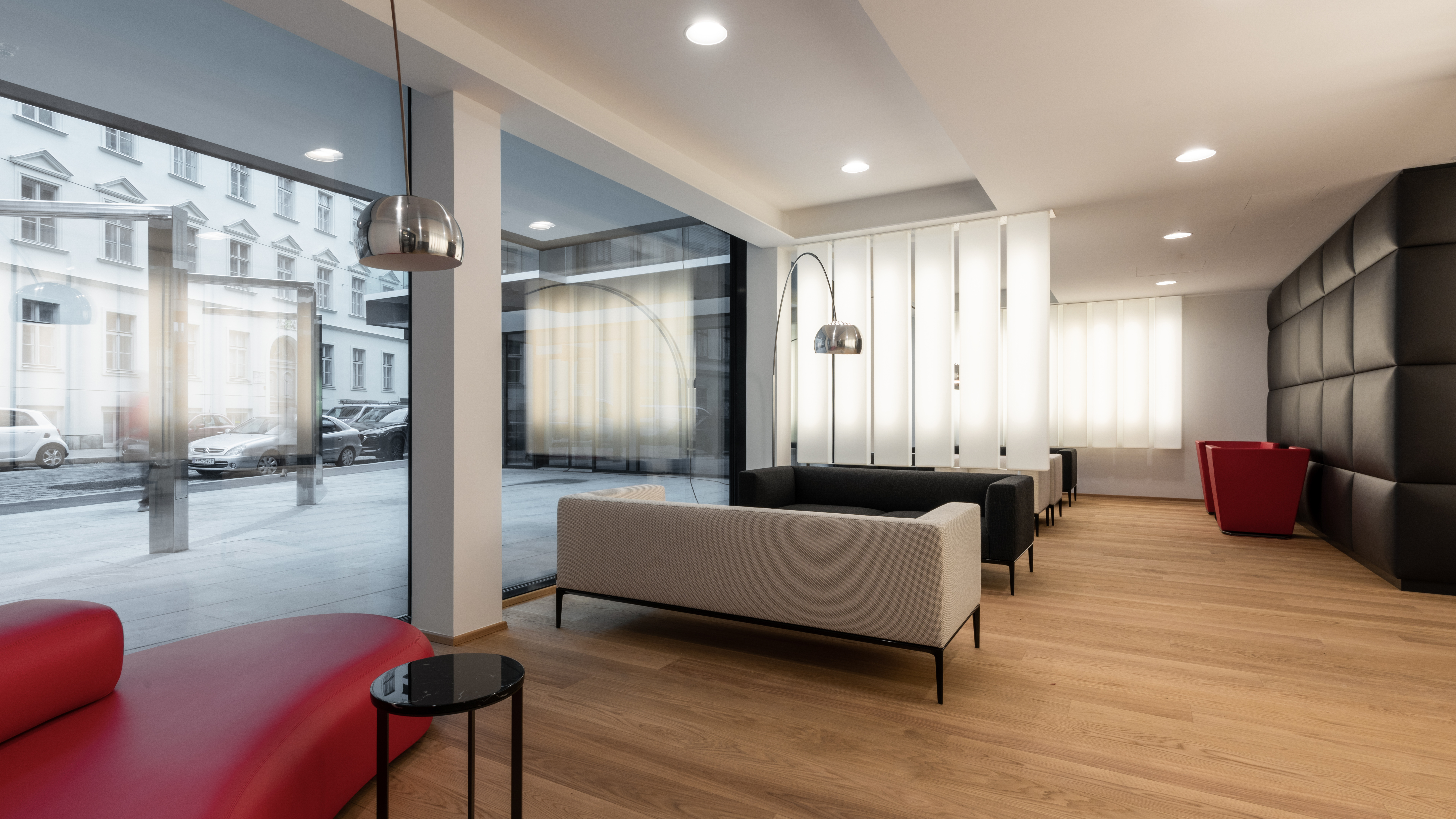 Enquiries
Enquiries
The real-estate companies EHLImmobilien GmbH, OTTO Immobilien GmbH and Marlies Muhr Immobilien GmbH have been exclusively assigned with the sale of THE AMBASSY PARKSIDE LIVING at the address 1030 Vienna, Beatrixgasse 27. In the case of a successful mediation, commission of 3% of the purchase price plus VAT will be charged. In accordance with Section 6 para. 4 of the Estate Agents Act, we wish to inform you that there is a close business relationship between the estate agent and seller. Your data will not be forwarded to third parties.